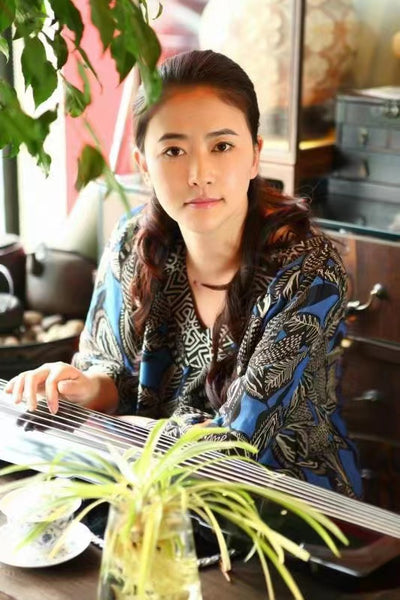 Ren Wei
Excellent young and middle-aged ceramic artists in modern China.
National-level Assistant Craftsman in China.
Fourth-generation curator of SiYuTao (click to know more).
Specially appointed senior craftsman at the Purple Sand Cultural Research Institute of the Chinese Ceramic Culture Research Center.
National-level Senior Tea Artisan in China.
Director of the Yixing Collectors Association in China's Yixing City.
Member of the Chinese Arts and Crafts Association.
Born in 1978, Ren Wei is living in an era of significant economic and social transformation in China, which is considered the best period of historical development in modern Chinese history.
As a representative figure among young and middle-aged ceramic artists in China, Ren Wei does not face the same ideological constraints, limitations on resources, or creative boundaries as previous generations. Standing at the forefront of a new era with a diverse global perspective, she uses her own conceptual ideas and artistic language to create her unique Yixing teapot artworks.
Some of her notable works include "Joyful Fish," "Melody of Bamboo," and "Blooming Wealthy Flowers."
Ren Wei graduated from China University of Geosciences with a Bachelor's degree in Fine Arts majoring Art Education. In 2013, she completed an advanced training program at Tsinghua University's Academy of Fine Arts.
She studied under Mr. Ge Jun, a master of Chinese arts and crafts, and a master of ceramic design art in China.
Ren Wei possesses exceptional artistic and design talent, and her works exude a strong Eastern charm.
Her works are collected by major national-level museums such as the National Museum of China, Wuxi Museum, Chinese Yixing Purple Clay Museum, Huaxi Village Palace Museum, as well as provincial-level museums in China.
Creative Characteristics:
Ren Wei's artworks possess a luminous and lively quality, with a gentle emotional appeal. This is reflected in her artistic techniques as well. She demonstrates a remarkable mastery of various elements in Yixing teapot art, such as color, form, and structure. Particularly in this aspect, Ren Wei's execution remains rooted in tradition. As a result, her works are perceived by ordinary viewers as having appropriate proportions and graceful lines while collectors appreciate the meticulous control and elegant forms.
When selecting themes for her creations, Ren Wei does not act randomly; she places art at the forefront of her Yixing teapot creations without neglecting their practical functionality. Her works quietly convey classical aesthetic concepts that encourage viewers to reexamine tradition and savor timeless beauty amidst the fast-paced restlessness of modern society—seeking that long-lost state of tranquility.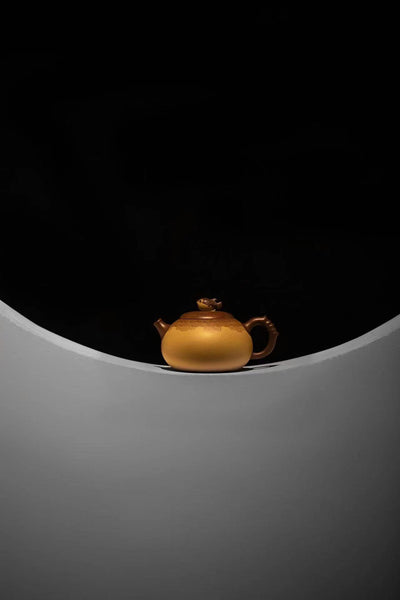 <Joyful Fish>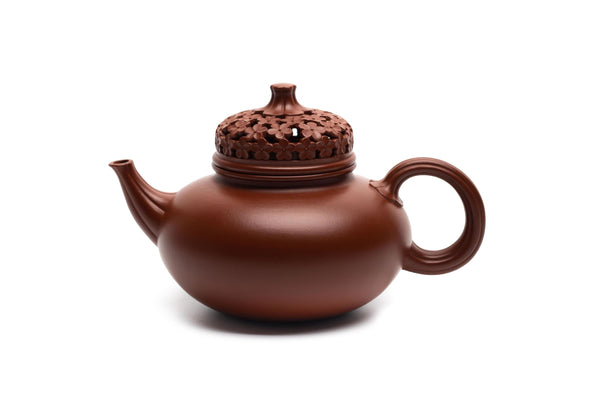 <Blooming Wealthy Flowers>