SiYuTao (click to know more) has always emphasized the quality of raw Yixing clay minerals.
In 1885,We began to continuously collect unique Yixing raw mineral ore ,
and established our own Yixing clay workshop and raw Yixing clay minerals warehouse.
Through studying the rich color variations produced from different proportions of Yixing clay from different ore mines.
We only use the purest and best raw ore of authentic Yixing purple sand (zisha), and only add water in the process of making clay, without adding any chemicals.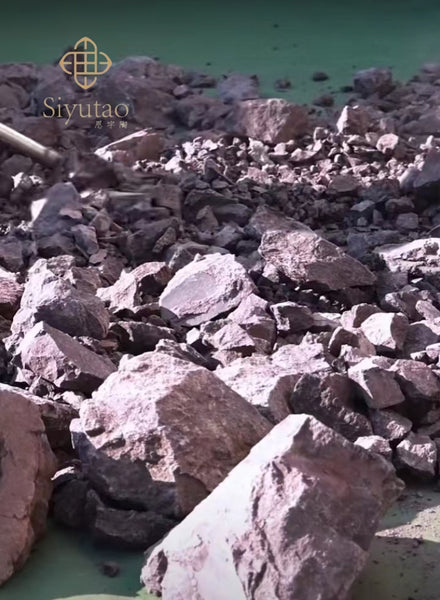 Natural light basks Yixing zisha raw ore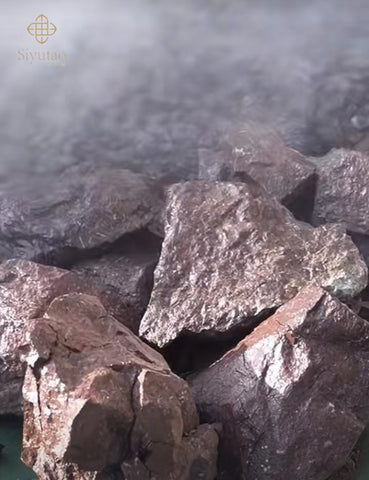 In three to four years,
water is often sprayed on the raw ore of Yixing purple sand (zisha).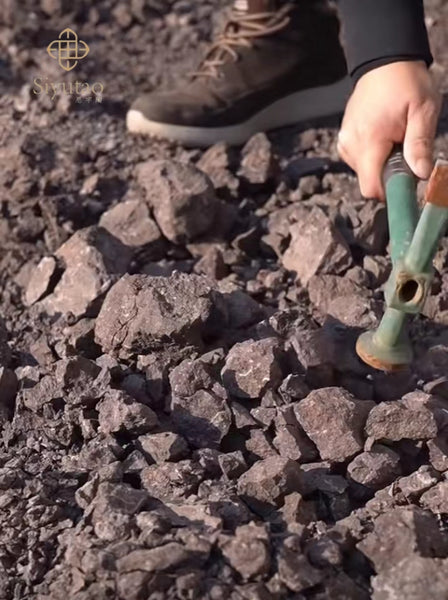 For three months, smashing the ore by hand with hammers.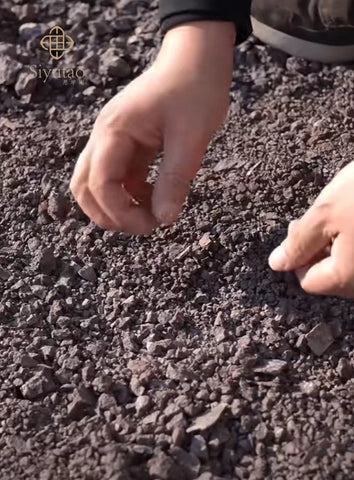 The ore gets smaller and smaller.
The small ore is pulverized by a hand mill.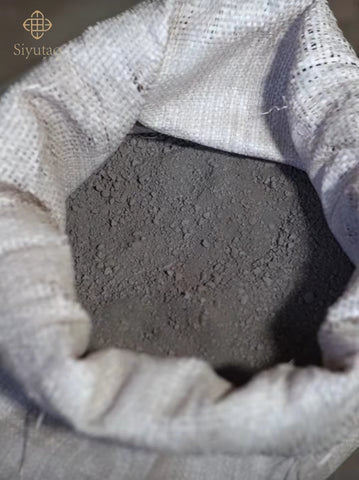 Yixing purple sand ore is ground into powder by stone grinding.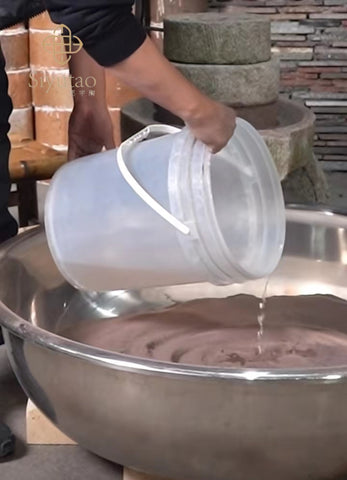 add pure water only

Stir by hand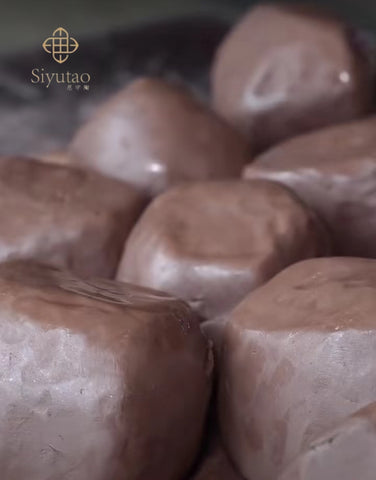 roll the clay into balls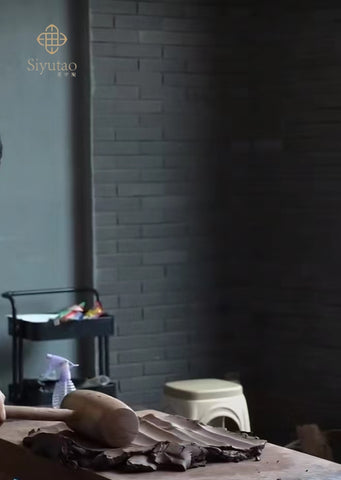 The authentic Yixing clay is repeatedly hammered,
a process that lasts about three days.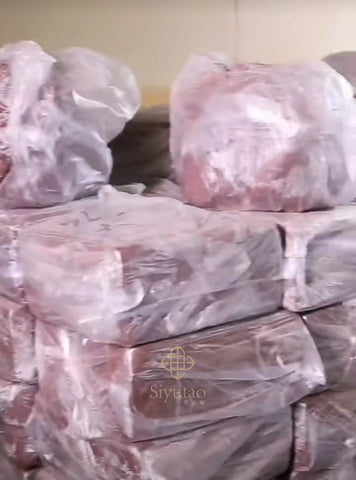 We cut the authentic Yixing clay into large squares and put them in underground warehouses for preservation.
This is the beginning of everything.
SiYuT

ao's Yixing 

authentic

 purple sand (zisha) clay spends at least 15 years in underground storage, where time improves the clay, a process known as chenfu(陈腐)